William Levy Back With Elizabeth Gutierrez.
Love Triumph! Elizabeth Gutierrez reconcile with William Levy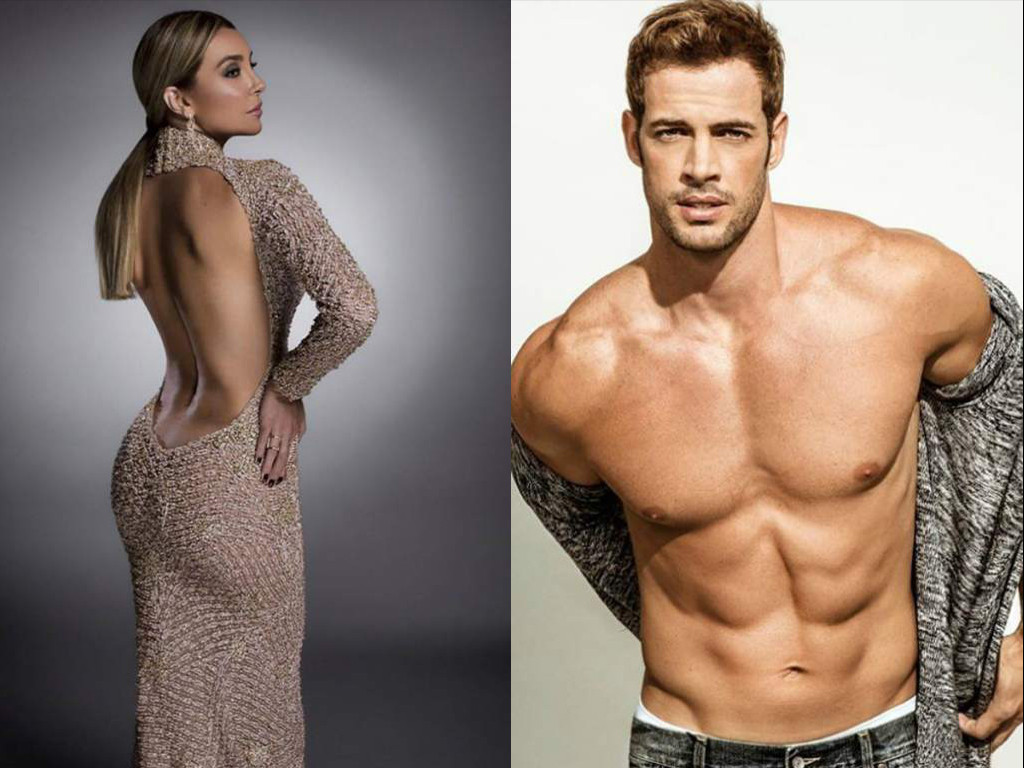 Since 2015, Elizabeth Gutierrez and William Levy gave small hints of possible reconciliation, but it was until recently that the actress revealed that one of her greatest support in life is William Levy, with whom she has two children and also confirmed they are now a couple.
The actress revealed her secret for reconciliation was mutual support: "it is essential to support each other, give the other wings to fly and grow. That is the beauty. I admire him a lot because he has grown tremendously," she stated in an interview.
sponsored links
She also stated that her children, Kailey and Christopher, are the most important people in her life, she would never use them to 'blackmail' the Cuban actor to keep him by her side, "we are not even married to say, 'to say we have to be together'. I will not be hurting William but harming my own children".
sponsored links
In the last quarter of 2015, Elizabeth and her children join William in South Africa to enjoyed a family holiday, who at that time was recording the last part of "Resident Evil" so the most important thing for the Elizabeth and Levy is the happiness of their children. "The most important things is that they are happy and aware that we, as parents, will always support them, and will always be united no matter what happen". She concluded.
kindly comment below and follow us on
Facebook, Instagram, Twitter
 for more…